One of the greatest joys of teaching is not to see that your students have got an A in your subjects or to see that your F-students have moved to an E, D, C or higher group.  Rather, the real jubilation is to see a positive change in the mindset and behavior of your students.
In 2013, I taught Literature, Grammar and Vocabulary to Grade 7 students.  There was one particular boy, M who caught my attention.  He was always absent (like twice or thrice per week), doesn't like to do work was very tardy in handing in his assignments.  He didn't pay attention in class and always tried to distract his friends by joking and teasing them.  And because of that, I always reprimanded him or referred him to the Head of Department for English.  If not playing a fool in class, he would be sleeping or just daydreaming.  He was physically in class, but not mentally.  I would ask him why and he would just say that he was tired or sleepy.  He was in the F-group for English and often spoke to me in Arabic rather than English.
Then, during one of the short writing assignments, I instructed my students to write down what they like or dislike in their lives and what, if possible, they could change to make their lives better.
When I read this boy's writing, I finally realized why he was always absent and unwilling to do any work or pay attention in class.  He hated school.  He wrote that school is a waste of time.  He'd rather sit at home and study on his own or play computer games rather than follow the boring routines of listening to teachers in class and doing tons of homework, which to him, is pointless.  He wanted to be like his brother, who was in high school, Grade 10, but doing his own home study.
That woke me up.  I was determined not to make myself fall into his definition of 'boring teachers with boring lessons and who give tons of homework'.  I took greater effort to make my class extra exciting, challenging and interesting.  I never really had a heart-to-heart talk with this boy nor try to advise him or persuade him to change his perception about school.  I just merely changed my own perception about him and tried, as much as possible to involve him in interesting class activities.
Towards the end of the year, I saw much improvement in him.  His grades changed from F to D at the end of the year.  He still hated school but his absenteeism dropped (to once or twice per week) and he became less tardy in handing in his homework and assignments.
In 2014, I was given the same class teaching again Literature, Grammar and Vocabulary.  His behavior changed for the better.  His absenteeism remained to once or twice per week but he became more prompt in handing in his work and assignments.  He was more alert in class and even joined in the discussions and presentations willingly.  His grades improved from a D to C.
In 2015, I requested to teach this class although they were now in High school. It was not a problem for me because I taught Grade 9 Literature in 2014. I wanted to continue teaching this class to see the effect of a 3-year teaching of English on the same class. I knew the students well and I knew their strengths and weaknesses and wanted to bank on those information to make them improve further in the language.
The management agreed to give me another year. It was truly an amazing year. I really saw how the kids grow from Grade 7 to Grade 9. I became like a mother to them and I love them to pieces, each single one of them, even the irritating ones. Because deep down, they are really nice and hardworking kids.
As for M, he totally changed that year. He was always one of the first ones who handed in his homework, always putting up his hand to answer questions and even read the stories before the class.  He was seldom absent too (about twice or thrice per quarter and it was either he was sick or his family traveled out of the city).
My heart swelled when one day he said to me 'Mrs, I love English and Literature now. You made me like the language and I don't hate school anymore.'  He became a B-scorer and sometimes scored As in his quizzes. (His main problem is lack of reading – story books or newspapers or magazines).   I almost teared but I controlled myself and I congratulated him.
My main objective in narrating this story is NOT to show how great a teacher I am but simply to prove that we can change a child's perspective, mentality and mindsets if we try hard enough with a sincere heart. I sparked the interest in him and the star inside him started to twinkle. Once it starts twinkling, it'll do the rest of the job.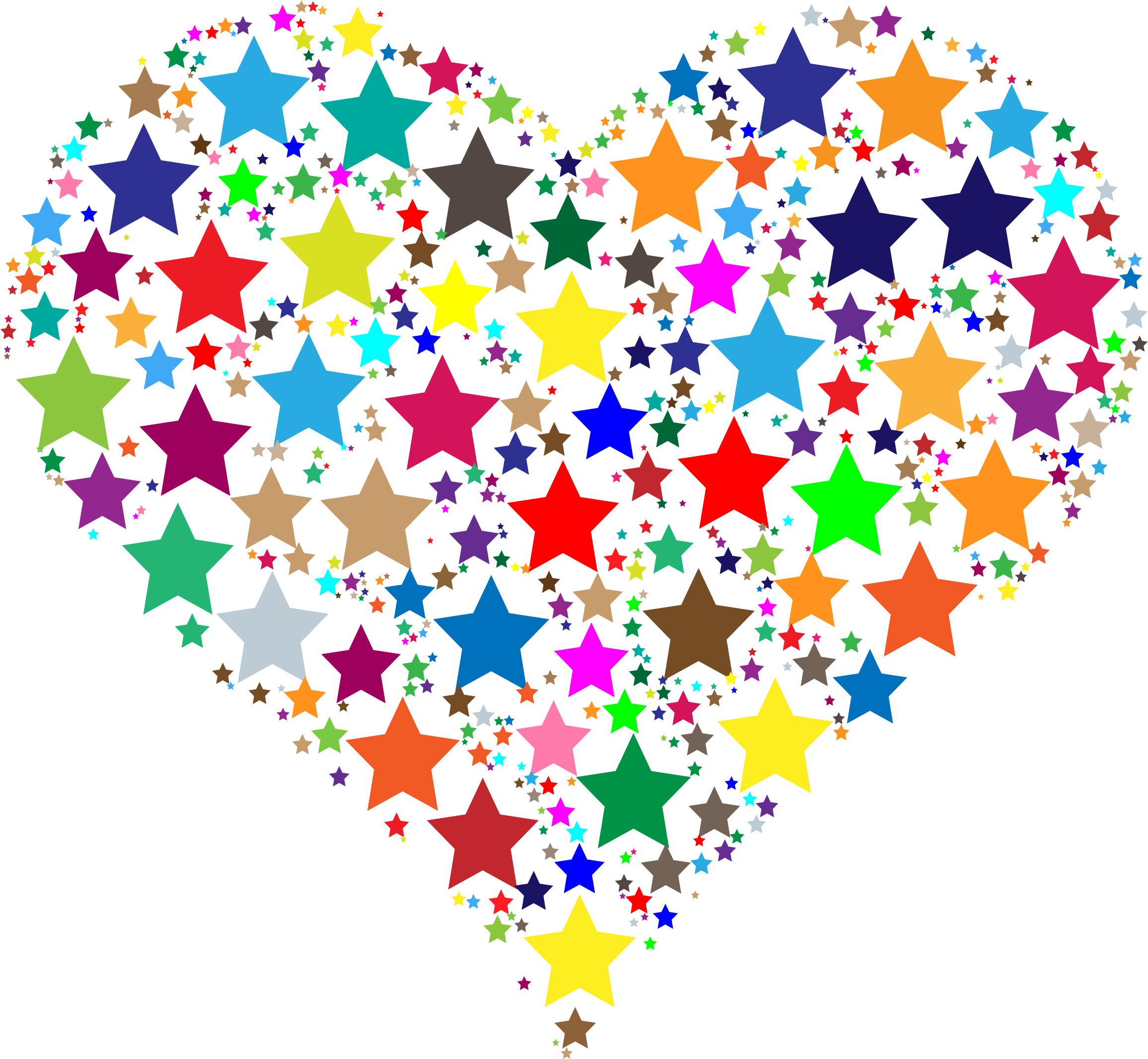 I truly believe now that we can change people. It may not be immediate but we can change if we are consistent and persistent. The subtle way is better than the direct, harsh way. I lost a student (A) who was a lot like M in 2012 but lower level. He practically has no basic in English. I used the hard way. When he didn't do his homework, I attributed it to his laziness or his slack attitude. I failed to see that he was actually trying and struggling with the language. I complained about him to the principal hundreds of times. I lectured him and reprimanded him countless times. I punished and retained him during break and Physical Education lessons so that he could complete his work. Not only me, the rest of the teachers did the same. At the end of the year, his parents took him out of the school due to immeasurable number of complaints from teachers of his 'laziness', 'inattentiveness in class', and his poor performance in all the subjects.
I believe I could have done better to change A and to help him. But I failed to see beyond him. I thought the problem was 'he' himself but now I realize it was me.
I do hope wherever he is now, he is doing better and that there is a teacher who manages to set off the twinkle in his eyes and heart towards studying just like M.